Usually chosen by people that have a strong connection with dancing, a ballerina tattoo pays tribute to the energy and passion for the most elegant and charming form of dance: the ballet.
Ballerina is the feminine figure that represents elegance, gentle, beauty, as well as the hard training and diligence submitted in order to perform the artistic dance.
Thus, a ballerina tattoo is a symbol of grace, femininity, tenderness, passion, and determination. Also, the image of a ballerina represents the beautiful idealistic self and nourishes the desire to achieve perfection.
Browse through our selection of 33 elegant ballerina tattoo designs and get inspired for your next tattoo.
Photo: nikatattooing
 Photo: tattooist_ssdam
 Photo: sieteveintidos722
 Photo: schuylerhardy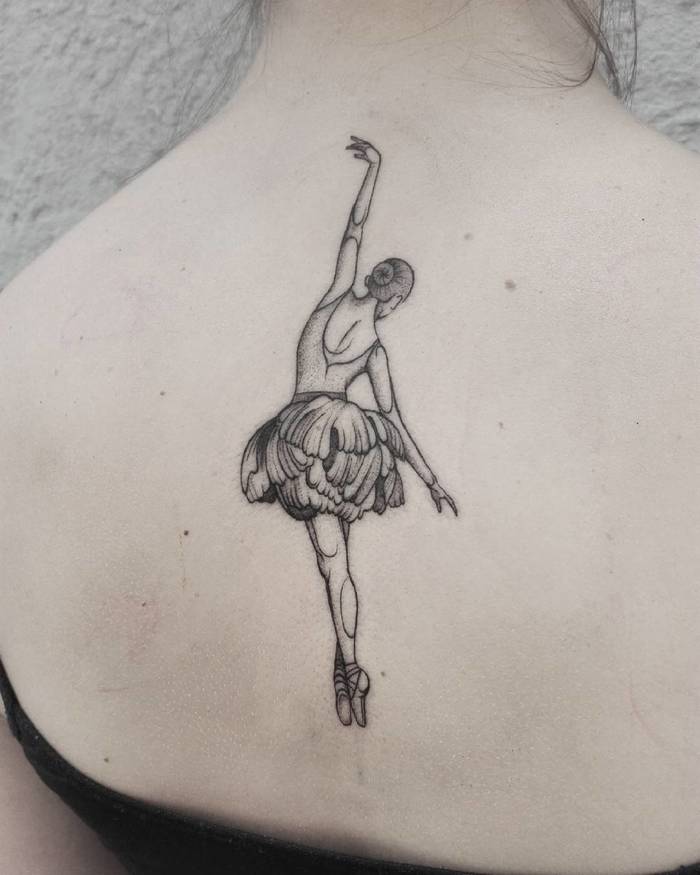 Photo: tattoos.by.sztrk
 Photo: ahmet_cambaz
 Photo: nort_tattoo
 Photo: rzychu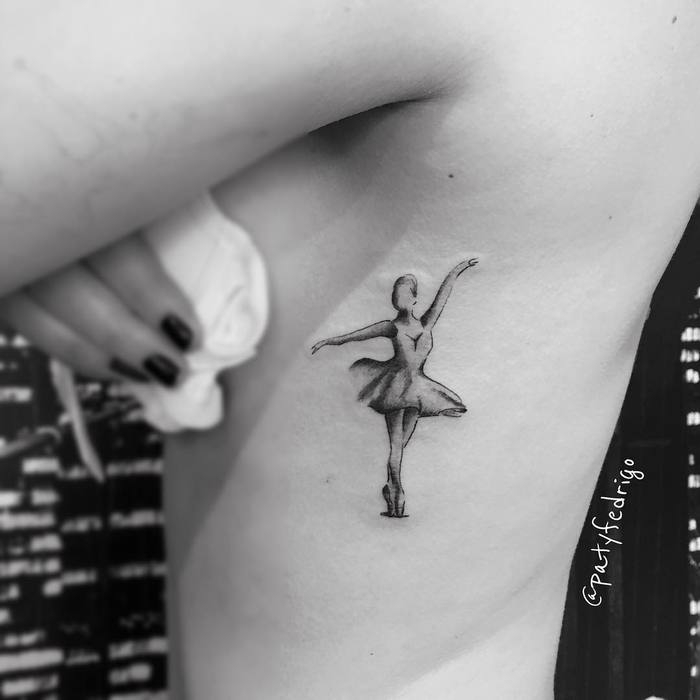 Photo: patyfedrigo
 Photo: revolver_id
 Photo: viktoria.vitez