Although not as popular as other floral tattoos, camellia tattoo designs are really gorgeous. The delicate camellia flower is known as the Japanese rose and its romantic beauty and charming colors have inspired various myths and symbolic meanings.
With its soft, round petals and gentle curves, the camellia is considered a symbol of desire, passion, and refinement. It is also a symbol of perfection and excellence.
It is said that if a man gives to a woman a camellia, he considers her unique, special, strong and independent.
According to the etymology and the symbols of camellia flower, a person named Camelia is independent, strong, lucky and usually manages to accomplish all that she proposes. The name also symbolizes ambition and perseverance.
So whether your name is Camellia and you are proud of the symbols associated with this flower or just want to express your independence, a camellia tattoo will be a perfect choice.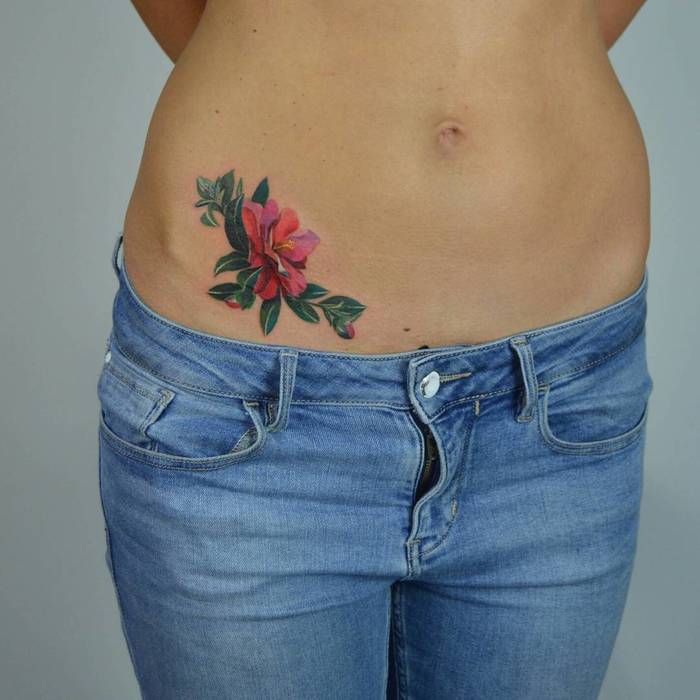 Photo: mavka.leesova
 Photo: sashavanilla
 Photo: tattooistmuha
 Photo: ramaviva.ink
 Photo: g.hwan_tattooer
 Photo: tattooist_gowoon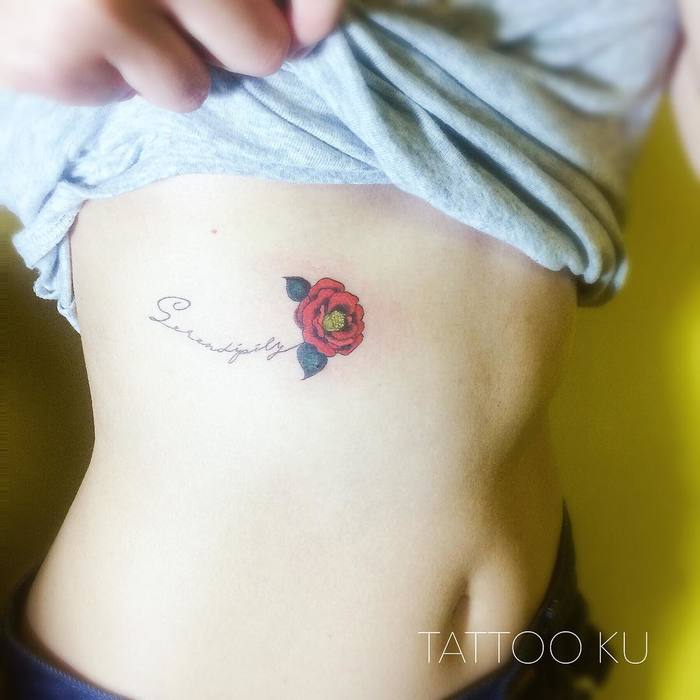 Photo: tattooku
 Photo: doyo_tattoo
 Photo: tattooistmuha
Photo: taniavaiana
 Photo: attattoo_fay
 Photo: mimimowmow